New Platform for Micromanna/New Birth Ministries!

You Have Been Invited to a Meeting
When:Date and time:10/3/21 10:00 AM – (US/Eastern)
Duration:45 minutes
Conference Call :Dial-in number: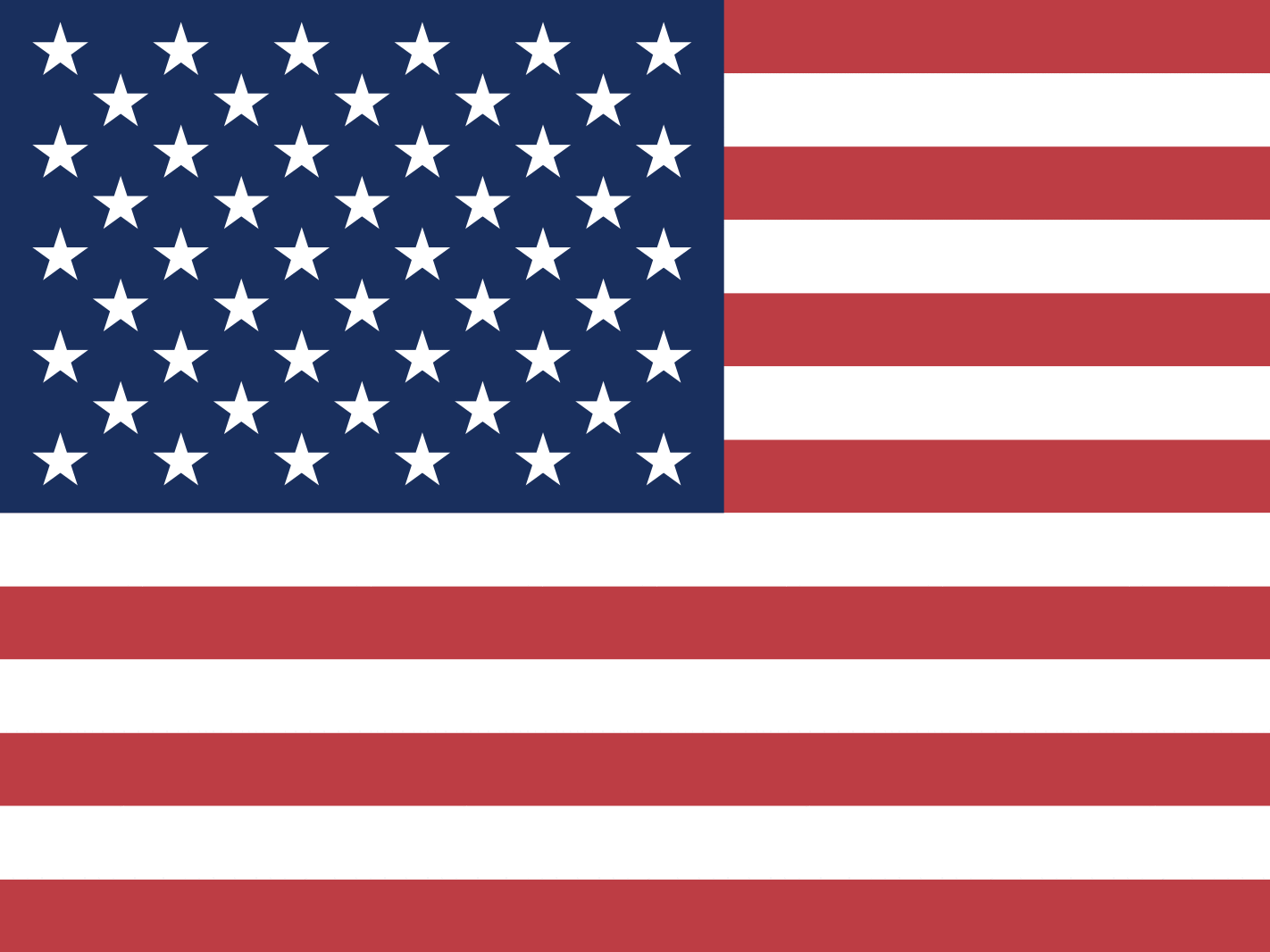 (732) 434-3823 International dial-in numbers:View List
Video and Screen Sharing:Online meeting ID:revessie
Security code:412802
Online meeting link:https://join.freeconferencecall.com/revessie

Micromanna: (Just a little bit of Word) The Word without getting dressed. We are on Sundays @ 10 a.m. Et 1-732-434-3823 or by computer at https://join.freeconferencecall.com/revessie Show Description NBM's Radio Service w/Rev. Esther R. Scott, every Sunday at 10 a.m. Et is for those who cannot attend the usual "brick and mortar" service but need to hear the Word of God. We provide for saints to be encouraged & edified through our articles, videos, radio show and posts, as well as a safe haven for sinners and others to come and hear the gospel of Jesus Stay plugged in and come and dine! God bless. Rev. Esther R. Scott – revessie.org / revessie.com
Instructions:At the scheduled date and time of the meeting, dial in to the conference line. International participants will be prompted to enter the access code followed by hash (#).To join the video and screen sharing session, click the online meeting link.